Double click here to edit this text.
Victoria's Oldest Hardwood Flooring Company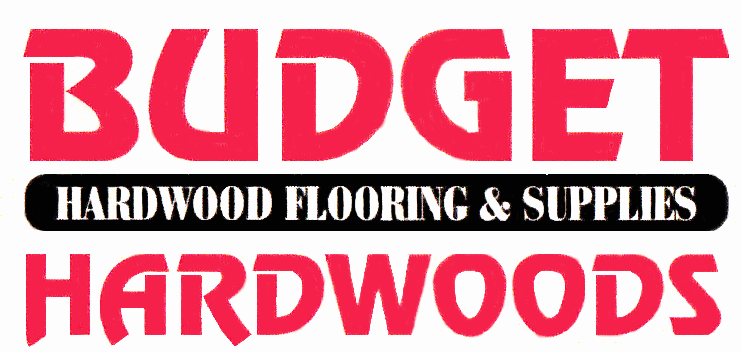 Call for your free estimate​


​250-727-7307
YOUR flooring Specialist YOU can have Confidence in!


New Installations



Choosing to install a new hardwood floor can be one of your best investments in your home and health. Hardwood floors immediately increase your homes value and there are several health benefits of hardwood flooring over carpet. When choosing to install a hardwood floor you get to choose the best wood and stain for your home and ​​decor. Budget Hardwoods is committed to providing you with the best workmanship and take whatever measures necessary to protect your home and furnishings during the process to leave you with a home you will want to immediately show off to your family and friends. We are also proud of our A+ rating with the Better Business Bureau of Victoria so you can have confidence in the workmanship and customer service we provide.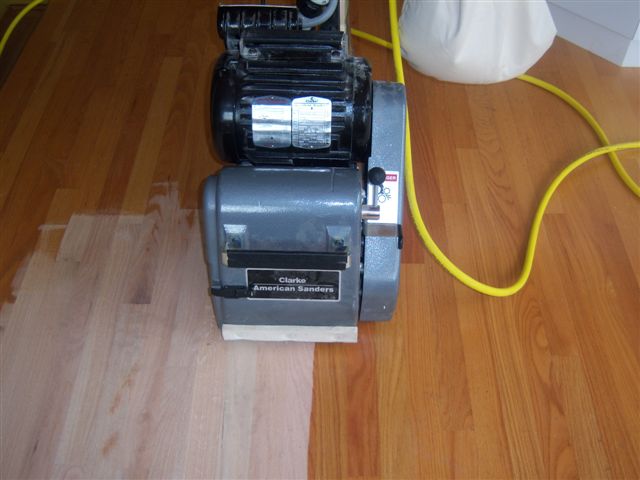 Repairs/Refinishing
Budget Hardwoods understands that the repair and maintenance of your hardwood floor is essential to maintaining the value of your home. Your floors can be the difference in whether your home sells or not or the success of an event you have in your home. We have been taking care of hardwood floors for over 30 years and you can expect nothing less than a beautiful floor at an affordable price. We will assess any damage​
​ and provide you with the best course of action. We take pride in bringing your floors back to their
original
beauty.
Insurance Claims
Unfortunately there are times when things happen beyond your control. Washers overflow or pipes break causing damage to your beautiful wood floor. Budget Hardwoods is committed to bringing your floor back to it's
original
beauty by selecting the best tools and products to repair or replace your damaged floor. We understand your frustration and do our best to make the process as easy as possible while maintaining our highest standards of workmanship and service.